To
Register
complete the following steps:
1. PAY by clicking the BUY NOW button below.
2. Sign and submit the
Health Waiver Form
.
3. Fill out and submit the
Bootcamp Contact Form
. Be sure to add Sylvan Rodriguez Park in the Park location.
4. Don't forgetto
Add
the
Full Body Measurement

package to your registration if you would like to track of your body changes. Also, check out our
Nutrition Packages
that we have to offer. Remember "A bad diet will always defeat a great workout program".

Full Body Measurements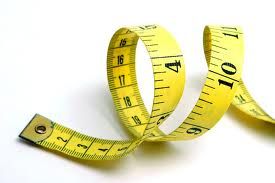 Taking body meausurements is an excellent way to keep track of your changing shape as you get fit.

Full Body Meausurements includes:
*Weight
*5 point meausurements
*BMI
*Skin fold/body fat testing

*Note*Full Body measurements will be taken on the first day of bootcamp and selected dates after that.